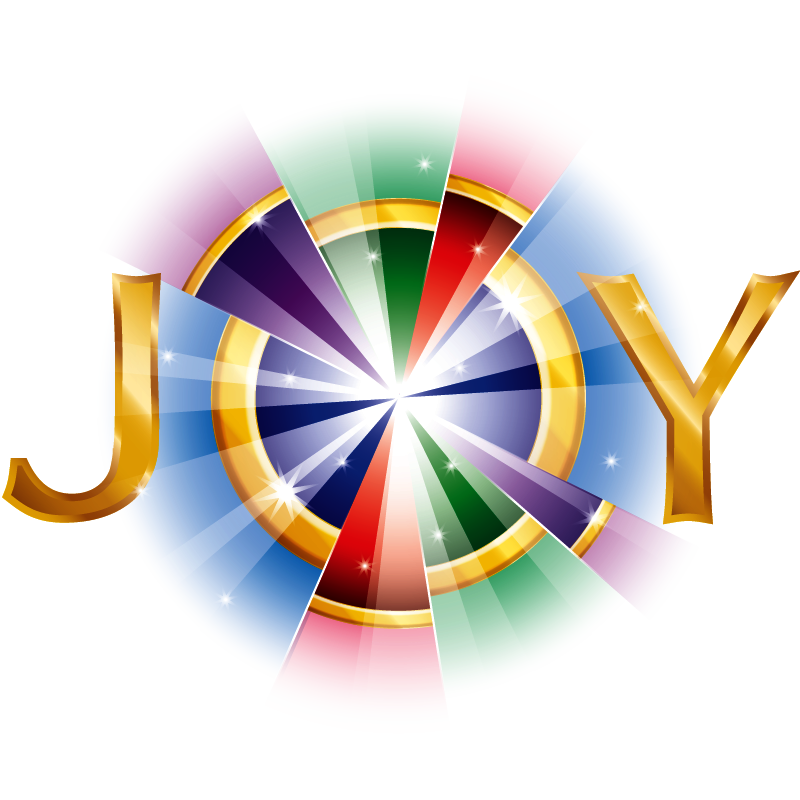 Hello from Jeanette JOY Fisher,
This website began with a book How to Have Better Sex Lose Weight Make Millions and Eat Chocolate.com . My friends and I had a Journaling Day at my home. The result is the book Journal for Joy.
Along my journey seeking JOY, I found this delightful little website template. Instead of having a site dedicated to one book, I created this site for my friends to share their favorite JOYs.
If you would like to have your personal blog page here where you share a joyous photo with a short description and get a link back to your main website and one social media account, please send me an email to JeanetteJOY in care of gmail.
Joy to YOU!
JeanetteJOY on Twitter