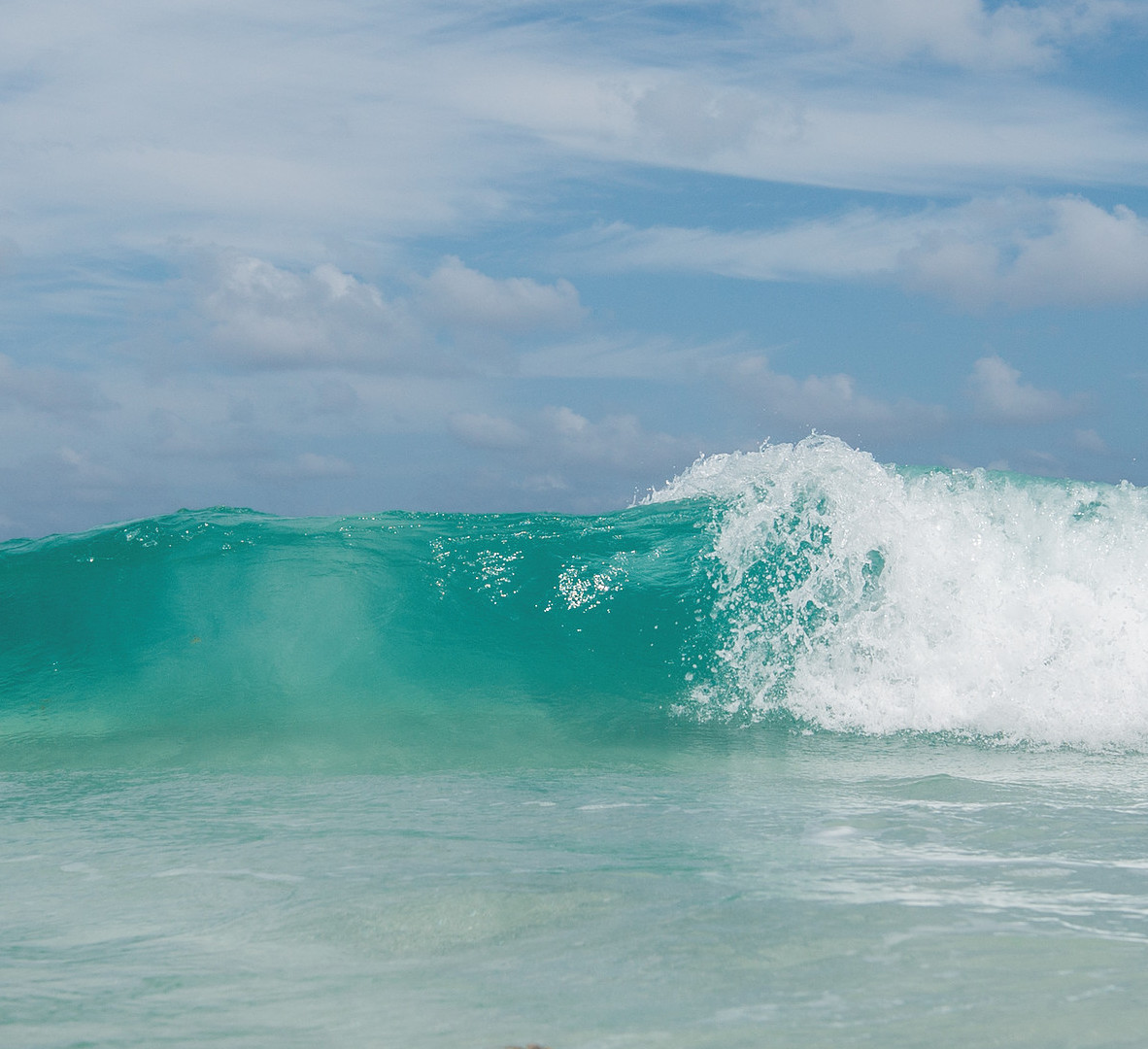 Hello from Jeanette JOY Fisher,
I am blessed to be traveling back to Tulum with two daughters and a granddaughter. Touted as the world's most beautiful beach, Tulum has more than pretty sea water and soft white sand.
Tulum has cenotes. Last time we were in Tulum, we visited a cenote. I didn't take photos. This one is from a google search.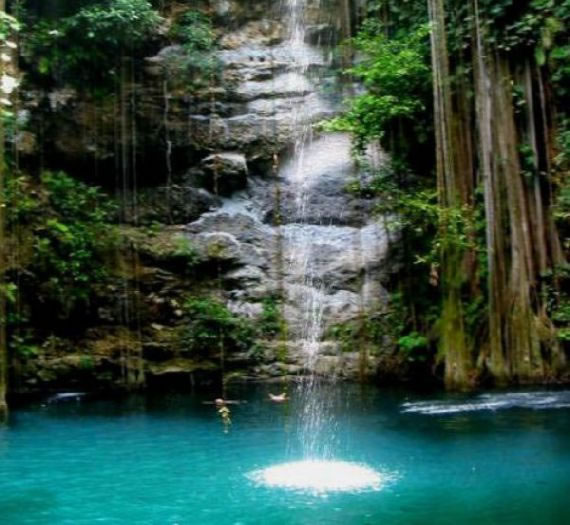 A cenote (pronunciation: American Spanish: [ˈsenote], /sᵻˈnoʊti/ or /sɛˈnoʊteɪ/) is a natural pit, or sinkhole, resulting from the collapse of limestone bedrock that exposes groundwater underneath.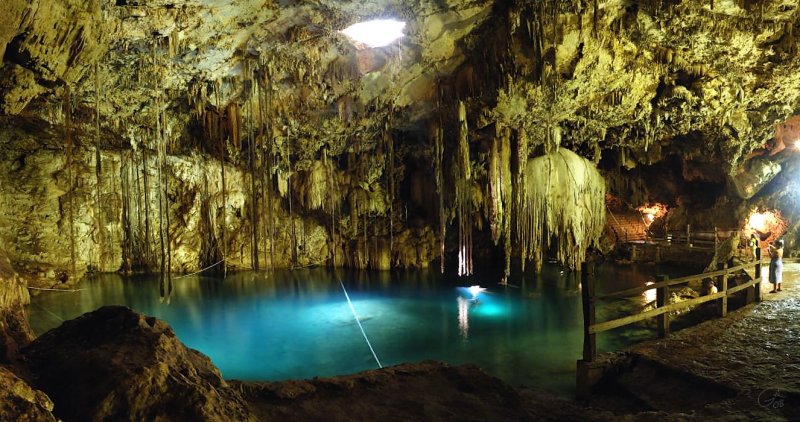 Photo from playa.info
I'm going to get a waterproof camera for our next trip.
JOY!
Twitter.com/JeanetteJOY Tweet Me Nice!
Design Psychology "Let me bring JOY to your home!"